Meet Attendee's
Where They Are
Create an energetic and immersive environment your attendees would love to experience, with the event branding your organization desires.
VIRTUALLY, AS LIVE AS IT GETS
Virtual Event Management (VEM)
Explore all features of our fully-immersive, design-flex, holistic digital interface. Transform your virtual event experience 360 degrees confidently with top notch integrations such as AMS and CRM data systems. With additional extensive support training, we are here wherever you need us.
Our products and services are comprehensive and all-inclusive. With purposeful technology and world-class integrations, we've got you covered.
Your event is unique, which is why we design everything with customization and versatility at the helm.
Smart tools and solutions make for an easy and effective registration experience for attendees.
Build a registration hub that does it all: data collection; dynamic forms; proper authentications; tiered pricing; secure financial transactions; a two-way flow of information, and more.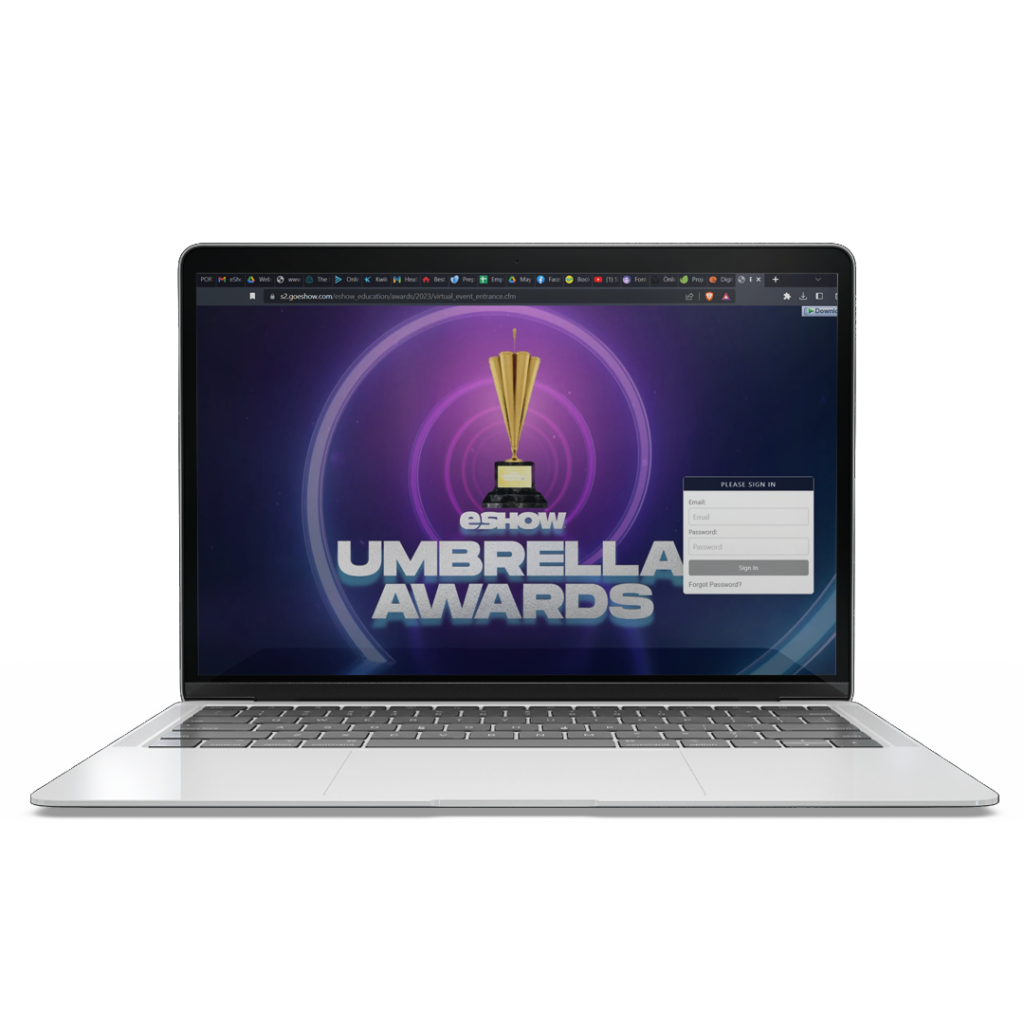 Your portal to long standing connections
Networking & Appointments
Catapult into intentional connection. 
eShow matches attendees' interests with exhibitors' activities, products, and services to create an avenue for communication, profit, and revenue opportunities for the entire year surrounding the event.
Making administration accessible & collaborative
eShow's Abstract tool makes streamlining your entire abstract submissions process painless, and puts you in control. Monitor and manage the details and documents of your event's speakers and committees with our convenient and advanced technological features.
Empower those
who empower
Speaker & Session Management
Give your speakers total control over their session. Never worry about overfilling rooms, manage the entire event schedule with ease, access show data and feedback through our speaker and session surveys.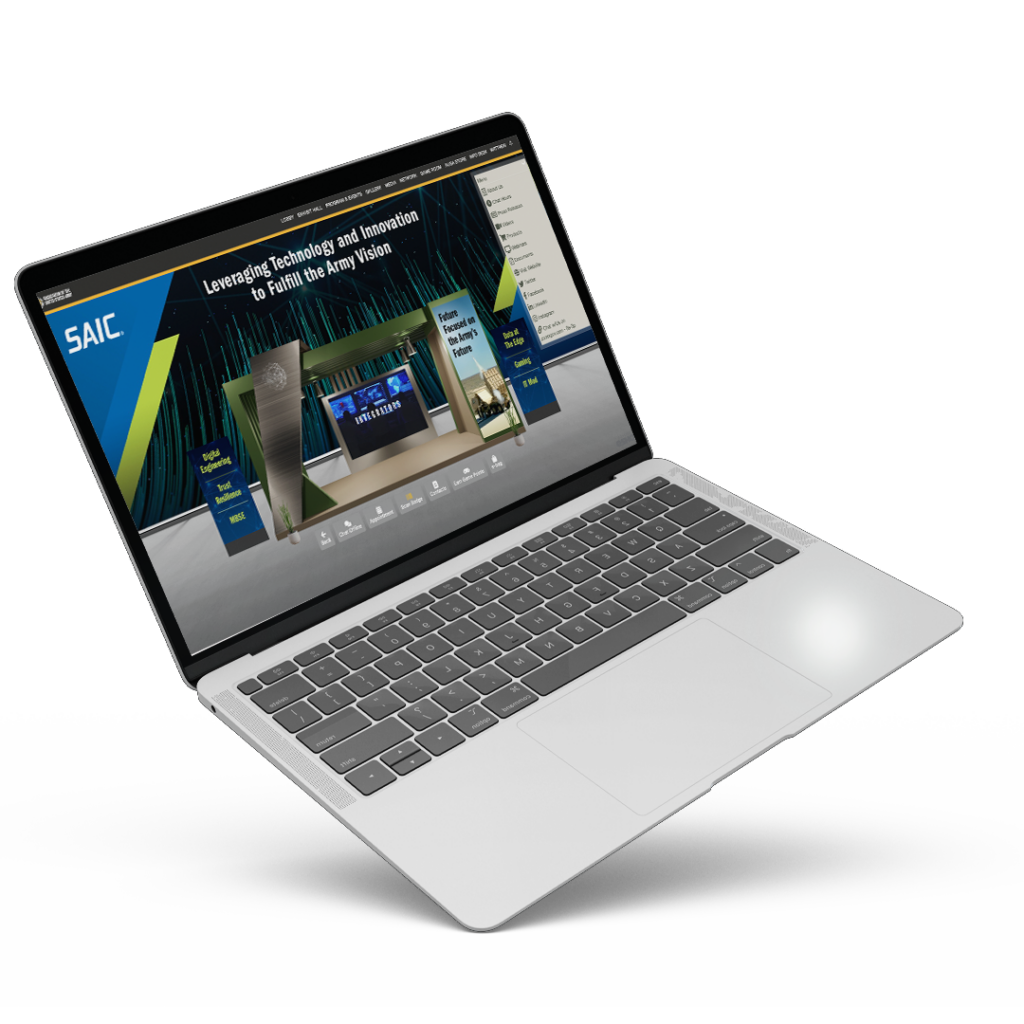 WE MEET YOU WHERE YOU'RE AT
Want a cost-effective site on-brand with our show look? Done. 
A little more personalized?  Choose from one of our pre-designed templates and customize it with your own themes, color, and images. 
Working with an outside agency? Let our design team help develop what you love into a functioning site.
Seamless

Powerful

Customizable
Virtual Event Venue's
We've helped thousands of events succeed
Associations, Trade Shows, Corporate Events and Conferences Worldwide
Eshow helped save me time and money for my last planned event. Event coordinating can not only be very time consuming but extremely chaotic! This software helps plan and store everything so you don't have to! It truly takes all the hassle and troubles away. Thank you eshow for creating such a fantastic software!
LifeSpan 2021 Annual Conference, held in Ocean City, Maryland, September 28-October 1 was a successful and safe event. I would like to extend my thanks to Lisa Alicea and the team at eShow for a wonderful website, exhibit and education/speaker management. The team was supportive and responsive and helped ease the pains of being one of the first groups to kick off in person conference. Thanks again for all your assistance and always being willing to make updates and changes.
The team at eShow was ALWAYS responsive and easy to work with. Can't recommend them enough! We moved from a homegrown system to a professionally developed event registration system. We moved from long lines onsite at our annual convention to people getting their badges in UNDER ONE MINUTE. I was amazed especially since our convention was 4,000 people.
"In case I haven't mentioned this before, we really like Eshow. Everything is very simple to learn and intuitive. That's really important for us. We appreciate the assistance but also like that we have access to make some adjustments as needed on our own."
"This was our first virtual conference, and the eShow staff guided us through from start to finish. They were on hand before, during, and after the conference, and were with us in every [online] session to help. I was especially impressed with their immediate and effective responses during all phases of the process."
"Our attendees have attended hundreds of virtual event over the last year and a half of the pandemic and we have had multiple attendees say that OURS was the BEST one that they attended. Sure, some of it has something to do with our planning but the most important part is the eShow Platform itself; it creates a wonderful product for our association."
Ready for an Exceptionally Versatile Event?
Let our team create your brands metaverse.
Customer satisfaction Rate